Purple Heart Waiver
---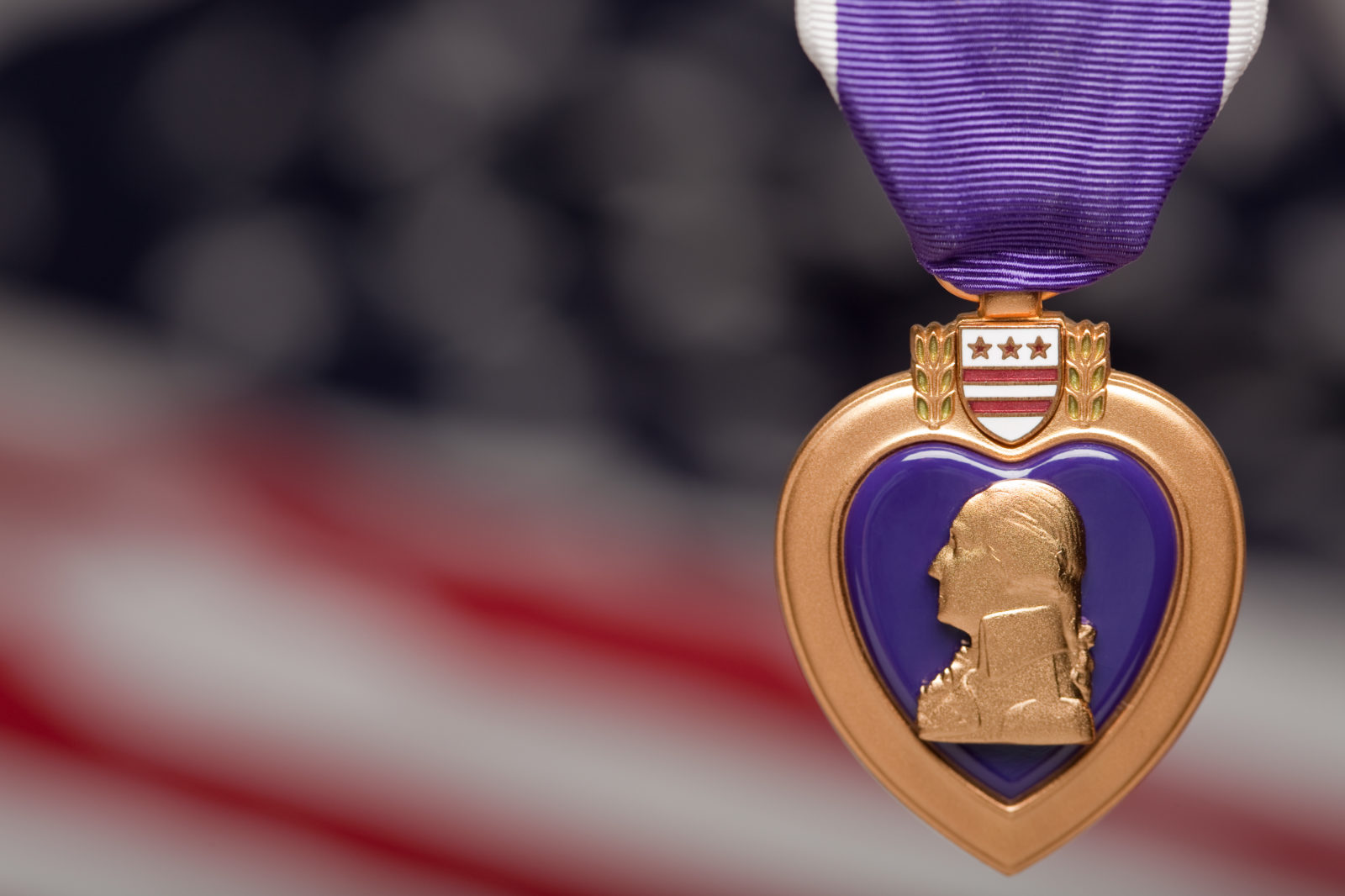 Pursuant to Florida Statue 1009.26(9), UCF will waive undergraduate tuition for each recipient of a Purple Heart or other combat decoration superior in precedence as listed below.  This waiver includes tuition and related fee that are assessed to all students, regardless of the program of credit course in which they are enrolling.  Fee that is waived included charges that all students must pay as part of their instructional costs/cost per credit hour which are not linked to specific courses.   Fees not included in this waiver are "user" fees. User fees include laboratory fees and other special fees that support specific programs and/or courses.
In order to be awarded the Purple Heart waiver, a student much provides a copy of their DD-214 to the Office of Military and Veteran Student Success and request this waiver.  The student must have documentation that they have received a Purple heart, or another combat decoration listed below:
 Purple Heart
 Bronze Star (must be "V" designation or device)
 Distinguished Flying Cross
 Legion of Merit (must be "V" designation or device)
 Silver Star
 Air Force Cross
 Navy Cross
 Distinguished Service Cross
 Medal of Honor
*  This waiver for a Purple Heart recipient or recipient of another combat decoration superior in precedence shall be applicable for 110 percent of the number of required credit hours of the degree or certificate program for which the student is enrolled
*  Additional documentation will be requested by UCF as needed.
*  Any questions regarding how these impacts financial aid awards should be directed to the UCF Student Financial Assistance at (407) 823-2827 or finaid@ucf.edu